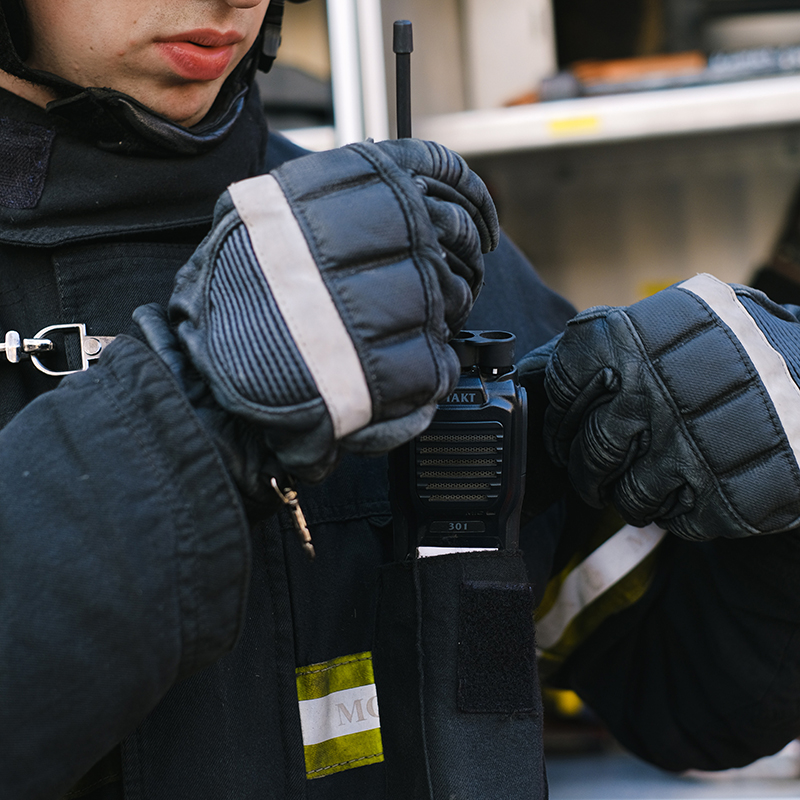 What We Do
We specialize in designing, maintaining, and installing new and existing emergency radio equipment. We provide Police, Fire, and EMS services with full radio coverage everywhere inside each building we engineer, 24/7, 365 days a year.

Our services include:
• Site Surveys and Signal Testing for New & Existing buildings
• Signal Testing for Buildings Currently Under Construction
• 800 MHz System Design & Consultation
• Professional Installation, Certification & Testing Maintenance, Repair, and Annual Certifications for Existing Systems
• In-Building Cell Phone Repeater Systems
Cell Phone Repeater Systems
Everyone has experienced dropped calls or slow internet speeds upon entering a building. Cell signals are being blocked by their construction materials. The signal becomes weaker as you travel further into the building. We engineer, furnish, and install in-building cell phone repeater systems. By having an in-building cell phone repeater system, you offer communications coverage to all of your tenants.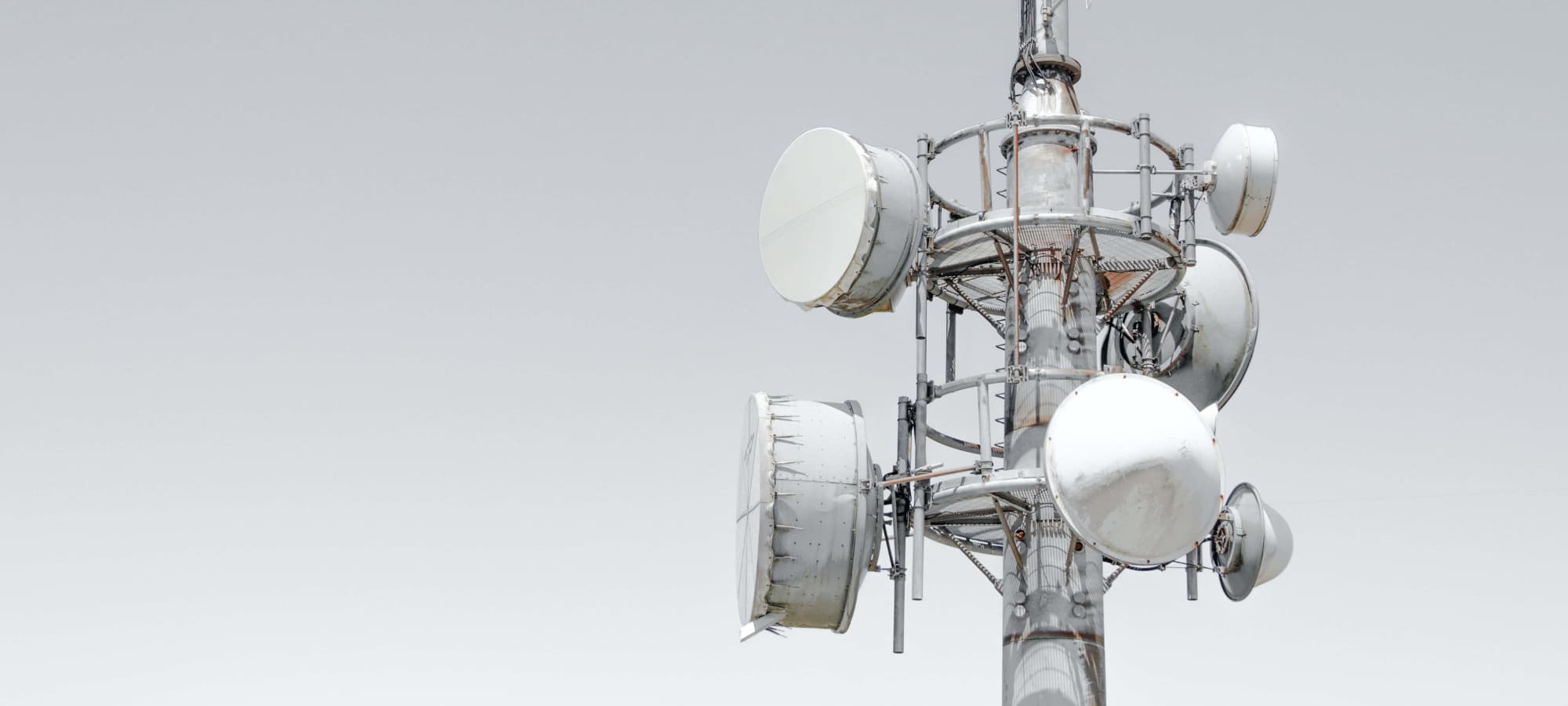 Testing & Certification
The international fire code (IFC 510) and most municipalities require that design documents and all tests be documented and signed by a person in possession of a current FCC general radio telephone operator license and a certification by the equipment manufacturer installed.
The annual test usually requires certification that the radio coverage is compliant, the repeater(s) are working as designed, and the battery back-up system is healthy. Test results are sent to The Compliance Engine and AHJ (Authority having jurisdiction) and/or left on site.
We design & install the very best in digital technology, and provide lower-cost annual Testing & Certification with our radio-coverage systems.