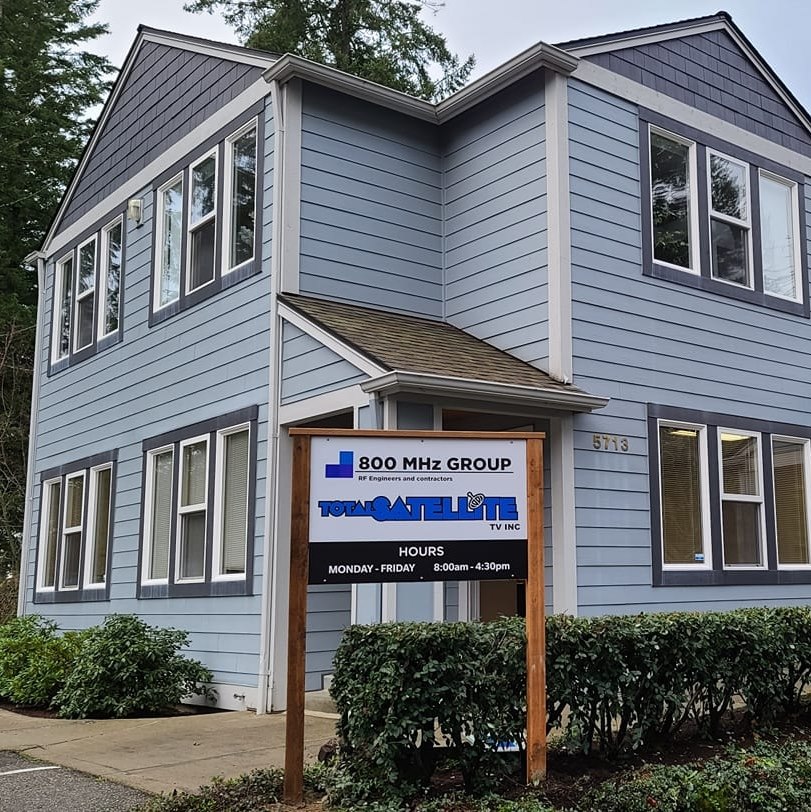 Our Story
Ever since 9/11 when Emergency Personnel were trapped in the World Trade Center, without radio communication, forward-thinking communities across the United States have required radio transparency in new buildings and re-models involving underground parking or five or more stories above grade. This technology currently involves repeater systems operating on a distributed antenna system placed to provide 2-way communication throughout the structure, with AHJ (Authority having jurisdiction) battery backup.
We established ourselves as an early entrant to this field, commissioning the first approved system in Mercer Island, WA, and continuing with a series of systems all throughout the state of Washington, all completed, tested and accepted on time and on budget.
Our Mission
Our mission is to provide businesses and government customers with leading ERRCS and DAS solutions.
We pride ourselves in:
Solutions tailored to our customer's needs
Fast response times
Precise solutions and communications
Expert services in all ERRCS systems we provide service for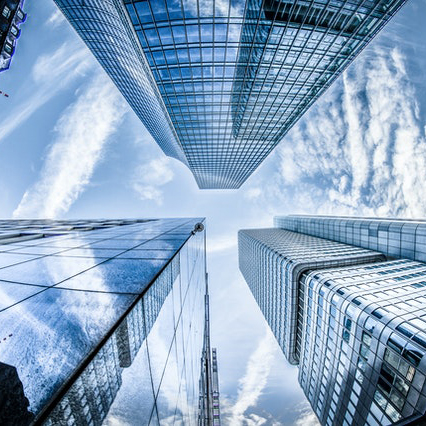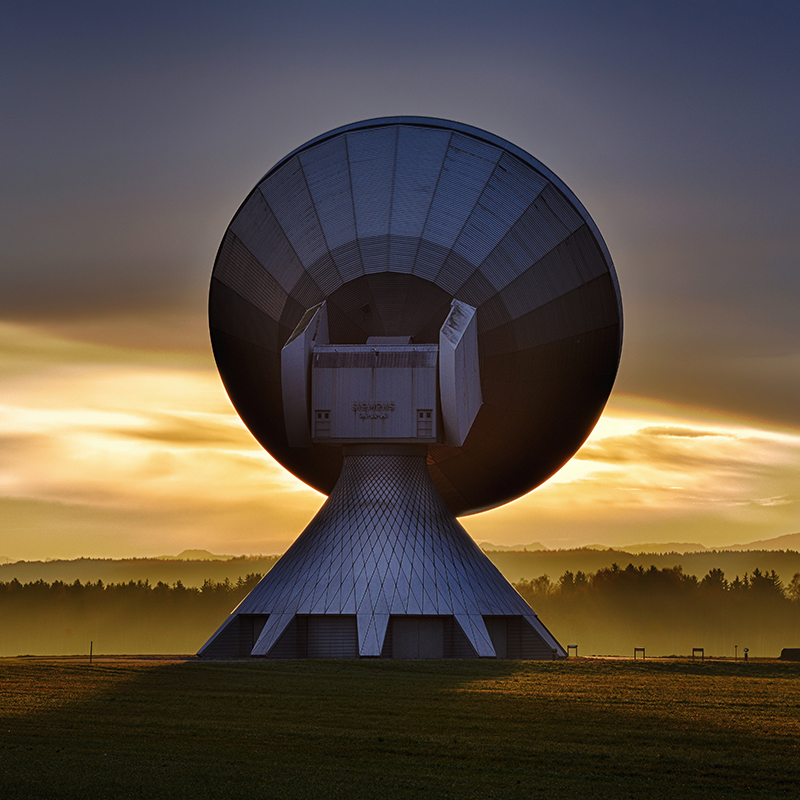 Why Choose Us?
We use our own personnel to engineer, furnish, and install cell phone coverage systems and emergency responder radio coverage systems (ERRCS).
We use equipment manufactured in the USA whenever possible.
We will complete your project on time and on budget.
We have a 100% success rate for testing and commissioning of completed systems.
Our group of dedicated professionals will insure that your installed system will pass future certifications under the prevailing regulations.